Introduction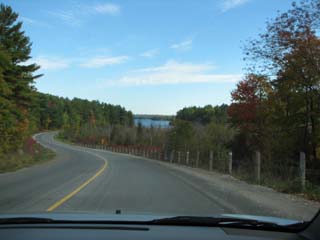 This is a page that I created using just CSS & HTML Coding. Based on what I have learned, I was able to create this simple test page to demonstrate my web site design and development skills. The format is a very simple one that can be used for any type of business.
This Page Features
Cascading Style Sheet formats.
HTML coding for web pages.
HTML formatted photographs.
Drop down menus developed in CSS & HTML.